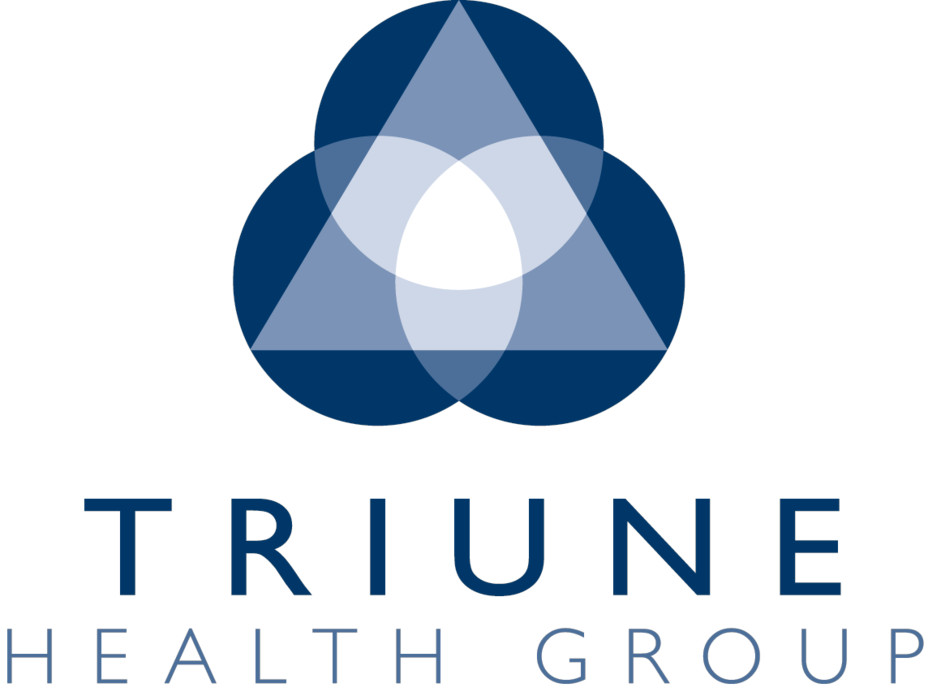 Welcome to TRIUNE Health Group
Celebrating 30 years of Family Owned
Managed Compassionate Health Care

Welcome to TRIUNE Health Group.
We have been celebrating almost 30 years of People Helping People. Our success has come in caring for each individual we meet and treating them with dignity and respect. That is truly unique in this world today. As you move through our website, we trust you will find the help you need. If you don't see what you need, just contact us.
We are experts at solving problems and will do whatever it takes to make sure you are cared for. After all, even more than a company of experts, we are a company of People Helping People and we are glad you are here.