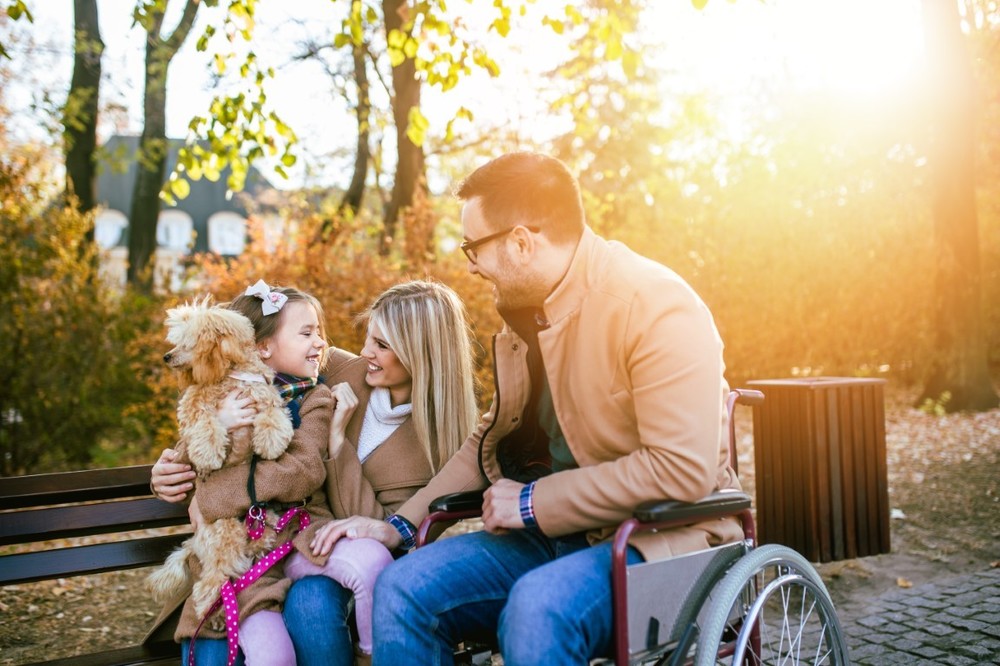 TRIUNE Health Group is a mission and virtue based organization, which respects life at all stages and all ages from conception to natural death. All of our employees agree to and hold to our mission of "People Helping People" beginning with our team members. We believe that we will be successful, to the measure that we stay faithful to our mission.
At TRIUNE Health Group, we believe each person has dignity and value.
Our mission starts with our own employees.  We care for each team member, treating them with dignity and respect.
Upon hiring a new team member, a commitment is made that underscores the importance of a unique working atmosphere. This Missions and Value agreement consists of how TRIUNE C.A.R.E.S for each other through Communication, Accountability, Respect, Excellence and Support.
Our staff Pays It Forward!
Our culture is infused into each individual to allow for them to care for others in this same way.  This impacts not only those we serve, but also people we encounter in our everyday life.  People are the priority. Our team is comprised of people who serve you and whom YOU can Trust.
At TRIUNE Health Group, we believe every person deserves the best we can offer: The best service, the best attention, the best possible outcome. Because we value our own employees, they in turn, are able to value YOU.