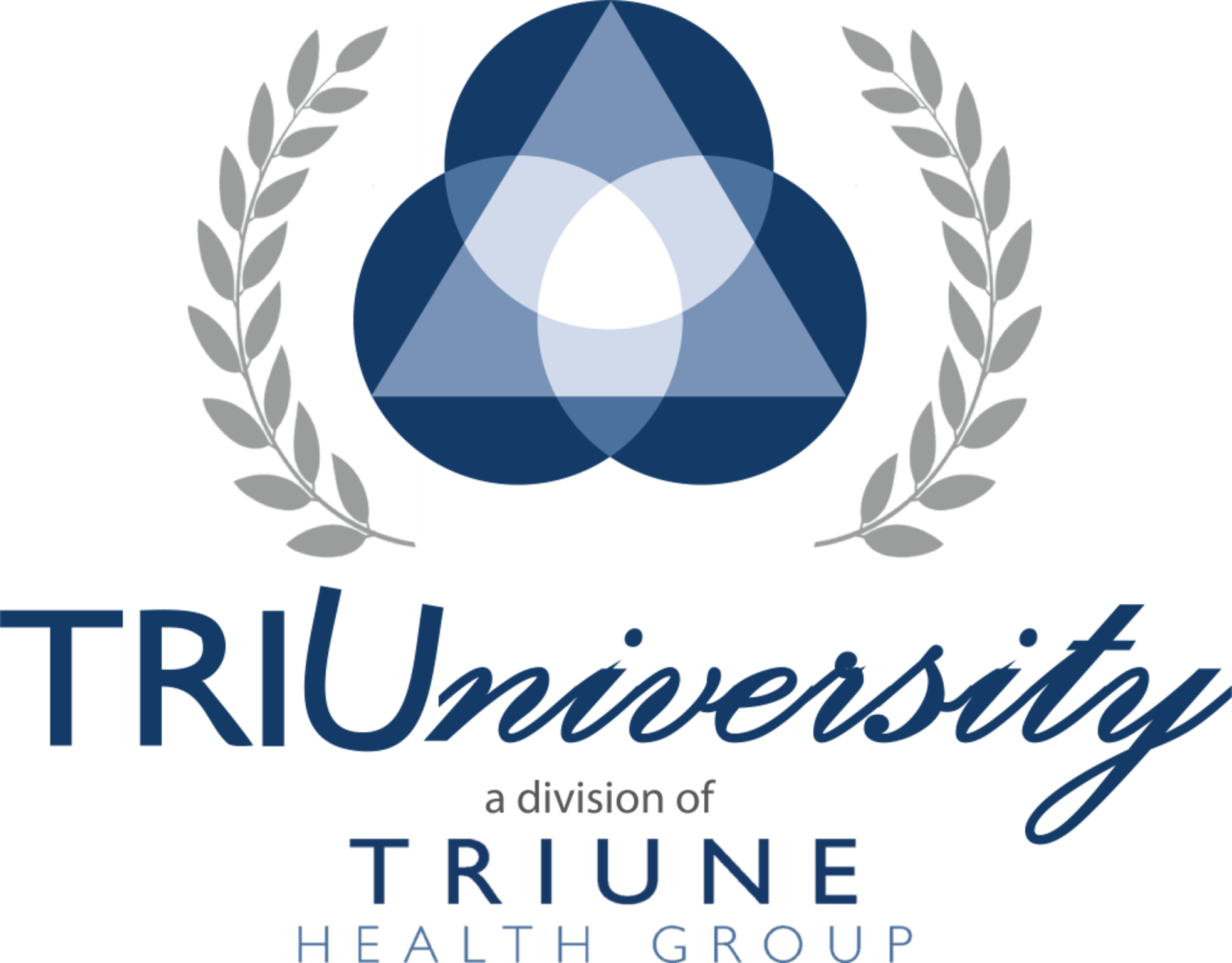 TRIUNE Health Group offers educational resources and the opportunity to obtain required CEUs on a regular basis.  
TRIUniversity can help you serve our industry at the highest level! From general CEUs to required Ethics CEUs, we are here for you!
All of our webinars will be CEU approved!
Adjusters: California, Texas, Florida, Georgia, Oklahoma, Kentucky, Minnesota, Delaware
(Other states may be available upon request)
Registered Nurses: Nationwide and CCM
We look to provide industry specific, high-value topics with speakers covering ethics, medical and medical-legal issues to support you in your career growth and meet jurisdictional requirements. 
Our goal is to elevate knowledge in serving the injured worker and you!  Webinars are bi-monthly.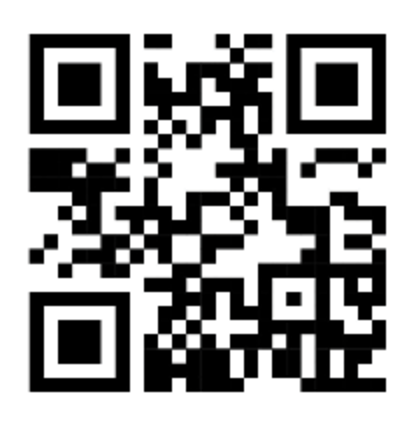 Use this QR Code to join our mailing list!