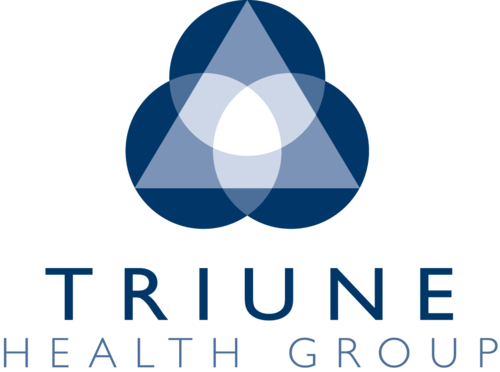 In light of the recent COVID-19 Pandemic, we wanted to update you on how TRIUNE Health Group is making modifications, creating new services and keeping you all in our daily thoughts and prayers.
Our #1 priority is the safety and health of our employees and our customers. We have taken all necessary precautions to ensure the safety of all our staff.
We are open and functioning at 100%. We are maintaining our normal business activities and work schedules to support your needs in our Health Care Industry.
Our business has the latest technology tools to allow for our staff to work remotely, if needed, while never compromising the excellence of our services. We are even able to utilize video conferencing for some appointments.
We have redundancies and securities in place for all critical systems and processes.
We are still attending appointments according to the guidelines published by the US Department of Homeland Security. We are on the list as Essential Critical Infrastructure Workers during COVID-19 Response.
---
Coming Soon! Free webinar you will be able to join ensuring your home office is ergonomically correct and set up for efficiency!
Coming Soon! A Crisis Response Team: Offering your employees or insured a resource for dealing with fear and stress regarding this global pandemic.
Nurse Triage during regular business office hours: Give your employees or insured the opportunity to talk to one of our nurses and ask questions about COVID-19.
Ask our nurses about video capabilities with injured workers for appointments. Let's make sure our injured workers feel cared for and connected!