TRIUNE Health Group Announces New Leadership for Today and the Future!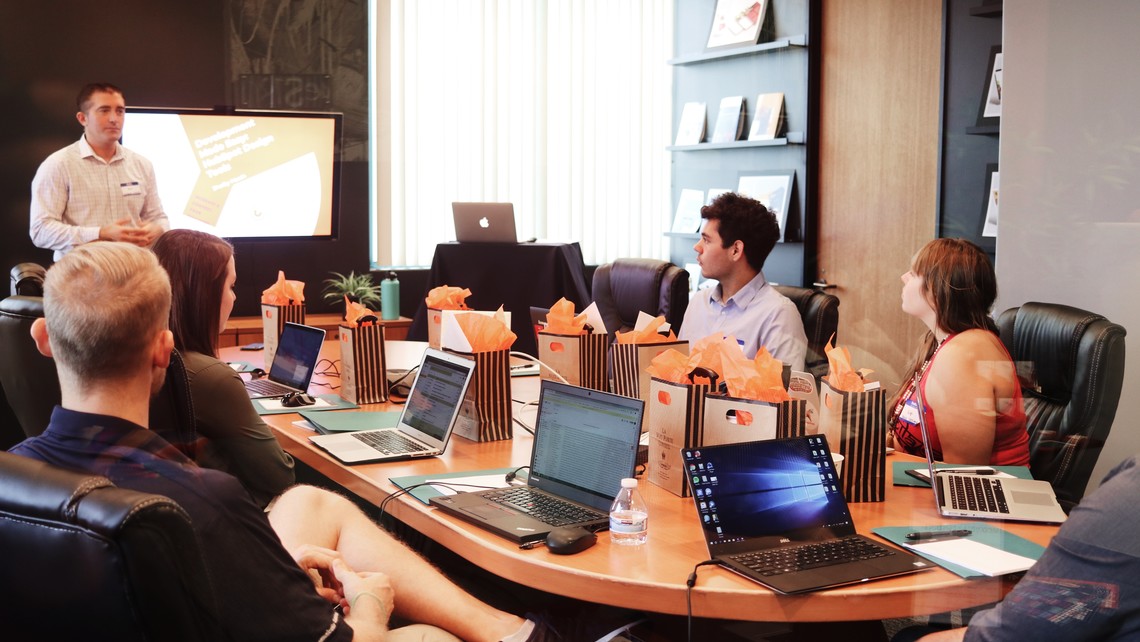 TRIUNE Health Group, a family owned business, is excited to announce the successful transition to the next generation of family leadership.
After 28 years of building TRIUNE into a leader in managed care services for the workers' compensation market, founders Christopher and Mary Anne Yep have turned the future over to their sons, James Yep and David Yep.
James Yep, TRIUNE's new President and Chief Executive Officer (CEO), brings over 20 years of industry experience, most recently as TRIUNE's Chief Operating Officer (COO). James states "We are uniquely positioned to accelerate our growth by continuing to build on our strong family values and corporate culture of "People Helping People", and provide innovative solutions to meet our customer's goals today and in the future."
David Yep, as Vice President and Chief Revenue Officer (CRO) of TRIUNE Health Group, brings a wealth of experience helping individuals and organizations build stronger value added relationships both domestically and globally. David was awarded a Masters Degree in Business from the Acton School of Business in Austin, Texas and has specialized in growth strategies and execution, most recently for an international manufacturing company. David is "excited to be able to have the opportunity to build on our parent's reputation and accomplishments to deliver new energy and ideas to all of our stakeholders: our customers' employees, the managed care market place and our communities."
Over the last 28 years, TRIUNE Health Group has grown into a regional powerhouse through its 'People Focused' culture. Company motto, "People Helping People" has embodied excellence of care, and treating each individual with dignity and respect. TRIUNE thanks the customers and employees who place their trust in them, allowing them to serve, and commits to continuing the vision of quality and excellence!